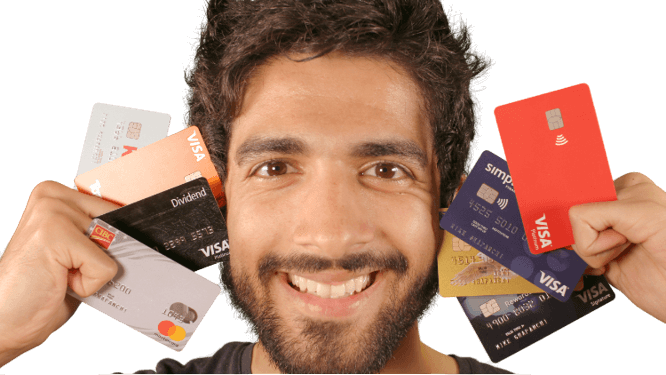 Make real passive income PLUS get on free flights + Understand EVERYTHING about Credit & Credit Cards Increase your financial stability Increase your business capabilities Leverage your credit and interest rates And protect your purchases, cash and assets.
EDUCATING, EMPOWERING & INSPIRING
MikeGap is an ENTREPRENEUR that knows all the SECRETS and TACTICS in Credit & Credit Cards, along with eCommerce, Digital Marketing, Web Design, Photography, Videography, and Copywriting
At age of 13 MikeGap was already operating successful business from his mom's basement.
Operating an eBay store generating 5K a month.
Unfortunately, at the time Mike was an IDIOT when it came to scaling he didn't know where to get extra CAPITAL (aka CREDIT) to scale his business plus he was only 13...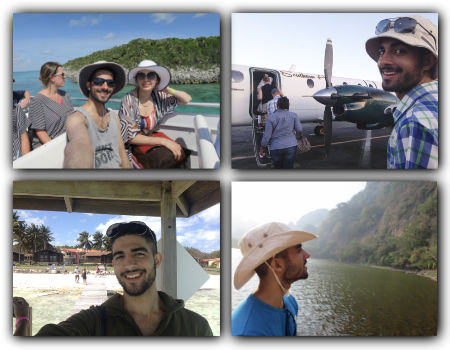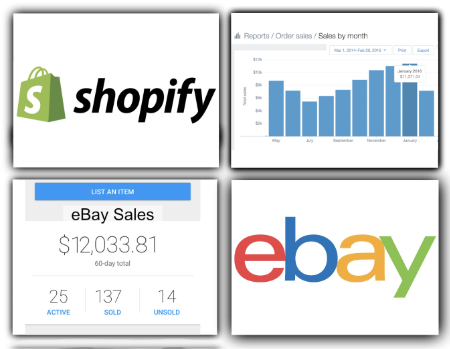 After eBay MikeGAP wanted to own his webstores.
He opened up multiple online stores selling products ranging from action cameras to jewellery to vapes to hoodies.
And this time he had access to CREDIT. WHICH WAS A HUGE GAME CHANGER.
With credit cards, lines of credit, and business credit his webstores grew easily with no interruptions, whether payment delays, or payments held, or no extra cash on hand for importing more product for the Christmas sales, or extra cash needed to fuel those ads.
With credit all of that was FIXED!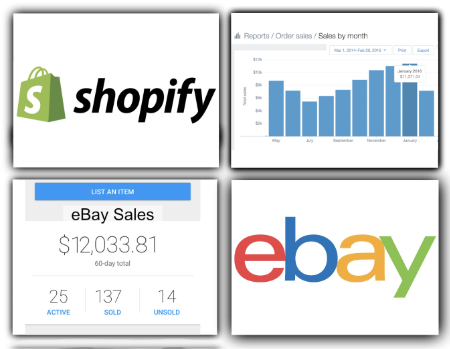 Not only is CREDIT vital to your business it is also vital to your personal finance and wealth!
Everything from leasing a home, employment, owning a home (obtaining a mortgage), renting a car, leasing a car, financing a car, obtaining a credit card, staying at a hotel, and living in the year 2021+.
With COVID-19 almost everybody is going DIGITAL, meaning CREDIT CARD payments are ALMOST the ONLY WAY to even FUNCTION.
Do you want to stay in the past? Then keep storing your cash under your mattress, keep neglecting credit and stop reading this now! AND...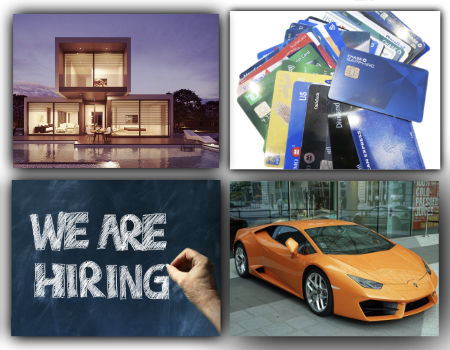 Credit Cards & Credit also allows for PASSIVE INCOME, ASSET PROTECTION, CASH PROTECTION, PURCHASE DISPUTE PROTECTION, CASHFLOW, MAKING MORE MONEY, and so MUCH MORE.
I offer a FREE TRAINING HERE explaining everything about.
I really recommend watching it, unless you want to continue with neglecting credit. Don't be that person! CREDIT IS IMPORTANT.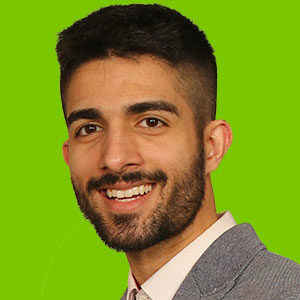 Podcast With Mike
Unfortunately, "dropshipping" has a bad name due to all the youngins claiming they are making $50K a day, $500 000 a month, or whatever.
 
The reality is most are making nothing, but that doesn't mean you shouldn't engage and/or learn online commerce. Be…
Read More »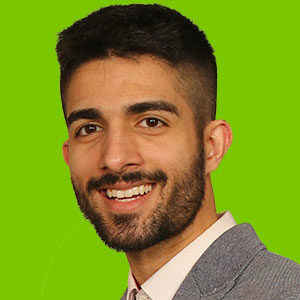 Podcast With Mike
A lot of times we are confused on what to do next,
simply because we don't know, and most importantly because WE DON'T WRITE IT DOWN.
You need to write down your to do list, and it must be clear and concise.
That way you can tackle everything you need to…
Read More »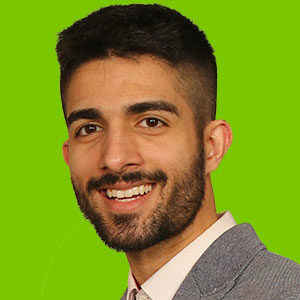 Podcast With Mike
I think many of us are kind of confused on what to do when we want to do our own business. And a lot of times it's a lot easier than you think.
1. Build a simple website (wordpress, wix, square, etc.) – Just Keep It Simple.
Take high quality photos of yo…
Read More »
FOLLOW ME ON MY SOCIAL MEDIA
Want To Receive The BEST CREDIT CARD & CREDIT ADVICE From Mike Gap?
Join and receive exclusive tools, tips and resources directly from Mike Gap